CHEF iQ® Smart Thermometer™
CHEF iQ sought to create an unforgettable unboxing experience for their latest innovation, the Smart Thermometer. Boasting the title of the world's slimmest wireless thermometer, this device meticulously monitors the internal temperature of food with utmost accuracy. Through its seamless connectivity to WiFi or Bluetooth, it effortlessly synchronises with the accompanying app, enabling users to stay informed and in control.

Affordable, Mid-Range and Premium Proposals
We presented a variety of price-point options that would allow for both an unforgettable unboxing experience and a visually captivating presence on store shelves.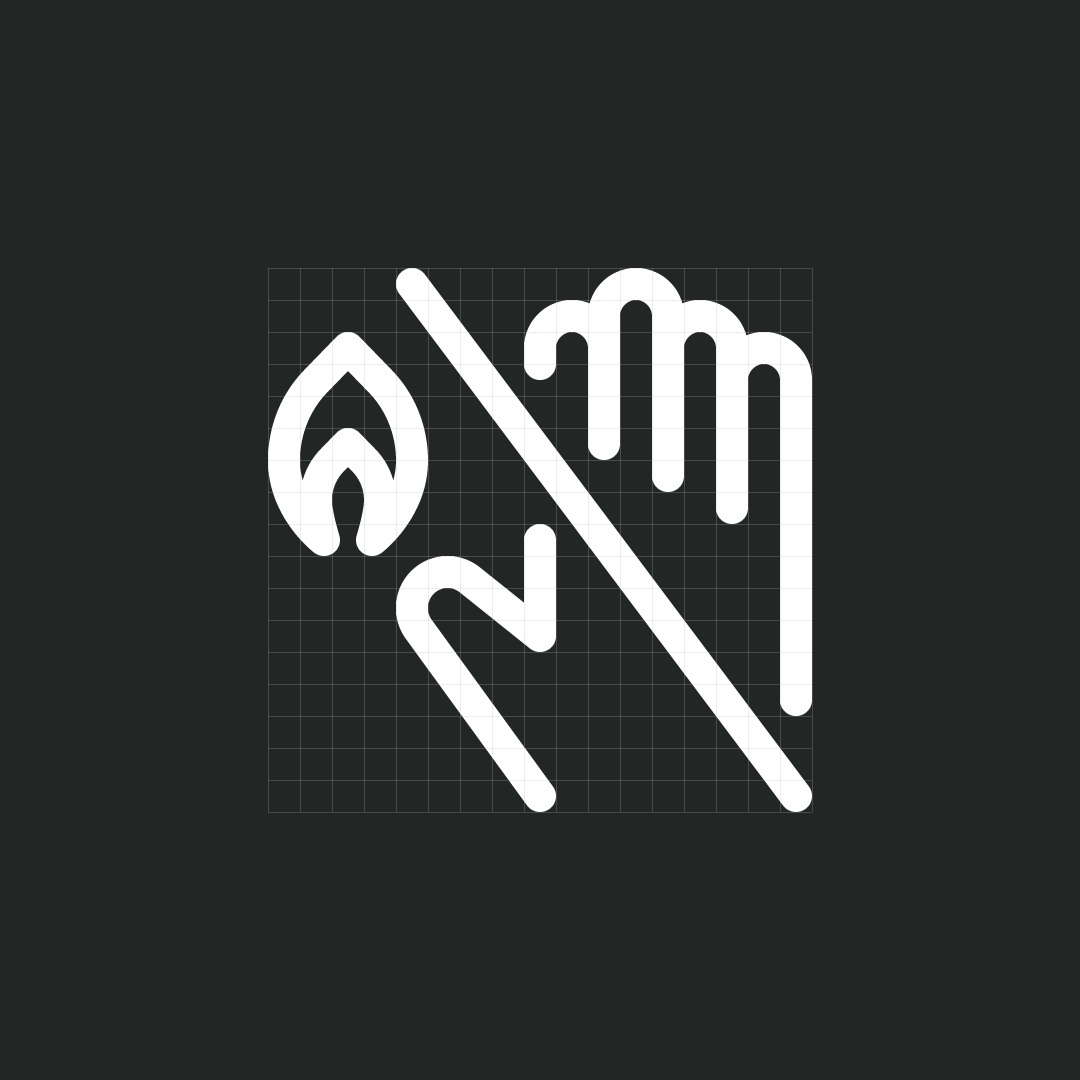 We wanted to add a detail that represented the heat being emitted from the food, we added a series of debossed rings, each one set further apart from the one before it. 
The rings theme was consistent throughout the printed media, structural packaging 
and spot UV highlights.
​​​​​​​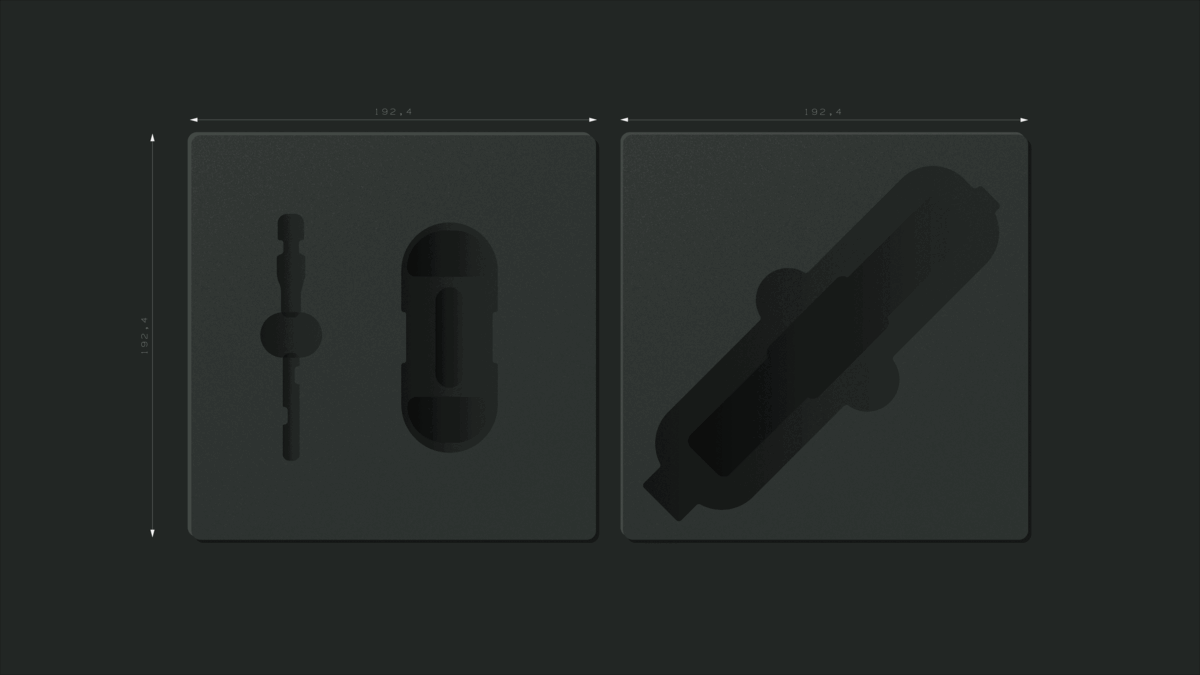 Management: Mehrafza Mirzazad & Carmen Garza
Packaging Design: Joe Slatter (Studio Enemy)
Graphic Design: Tamer Koseli
Photography: CHEF iQ & Emily Edwards
CHEF iQ® is a registered trademark of RJ Brands, LLC.
Smart Thermometer™ is a trademark of RJ Brands, LLC.
Smart Hub™ is a trademark of RJ Brands, LLC.
Times & Temps™ is a trademark of RJ Brands, LLC.
All rights belong to their respective owners.